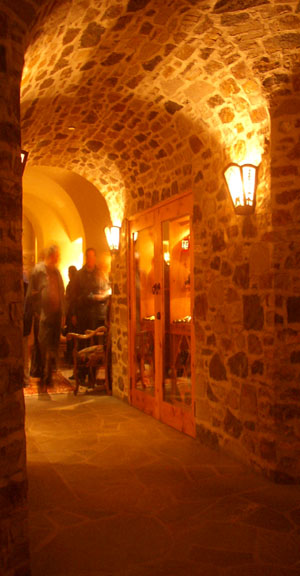 July 10, 2009
Invitations,
The responses to our wedding have been great. All the-save-the date emails have gone out. We are in the possess of making the formal invitations. They will go out soon. We need your physical address, if you don't think we have it please send it to us as soon as you can.
July 10, 2009
Hotel and flight Info,
We have a special with the hotel of 20% off until August 15 on all remaining rooms. I do recommend you reserve your room soon. Plane rides have gone down from Florida but they are starting to go up.
March 10, 2009
We finally got our save the day e-vites out last night. It has come to my attention that some of the emails people received may have gone into their junk mail. Please look in your junk mail. If you do get it and nothing shows up, your mailbox is probably blocking the message. In outlook just right click near the top of the message and left click "Display As html". That should show everything. Please call me if there is a problem 352-466-0149.
March 06, 2009
One of the most difficult things about planning this wedding is the guest list. There are so many people we want to invite. Unfortunately we are limited by our own finances and the size of the room where the reception is. We will be having a second reception at our home in Gainesville. This will be a little more informal and should be a pretty good party. I hope everybody can make that one.
March 01, 2009
Hello Friends and Family,
We hope you find this website informative. We are currently finalizing our guest list and will be sending out the "Save The Day" invites out hopefully by the beginning of this week. We have booked our room, hired the photographer, and reserved the Top of Seven Ceremony site. We will be purchasing our plane tickets tonight. We are very exited to realize this is really happening and can't wait to get there.